The Target Group.
LIETZ.
PERFECT FOR …
C-Level: For all top decision-makers whose decisions make the difference.
Managers and Executives: For those who want to make the correct decisions and communicate more efficiently.
Marketing Executives: Anyone who is involved in Brand Management and customer or consumer communication.

Teams

: For all companies who need effective impulses for both internal and external communication.
Holger Lietz is familiar with the daily life of an executive: For decades, he was an inspiring leader with international responsibility in medium-size companies, start-ups and Dow Jones companies. With this background, he presents solutions to the current and upcoming business challenges.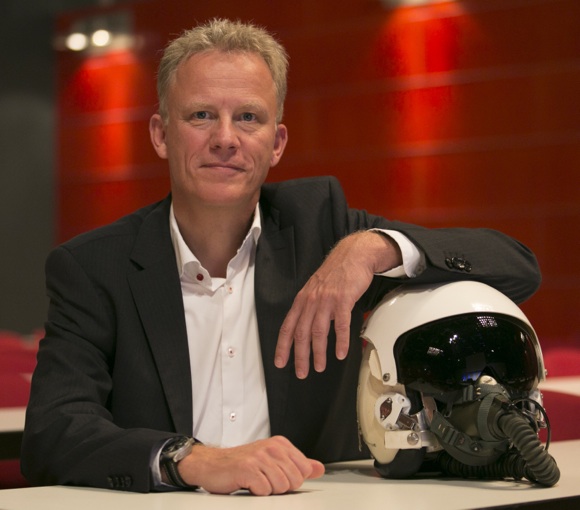 Lietz. Sit back, strap in, and prepare for your business success take off.
"Finally, a speaker who has extensive management experience and immediately actionable recommendations": One of the many good reasons to book Holger Lietz. Read more about your specific benefits.
more benefits
Whether for a corporate presentation, a kick-off-meeting, a conference or a public event – keynotes by Holger Lietz provide your event with the decisive impulse: Enthralling, authentic and enduring. The image selection shows the speaker 'in-flight'.
to the impressions
Many customers and participants have already taken a seat in the cockpit of Holger Lietz and have flown with him. Read what enthusiastic participants and customers have to say.
read yourself