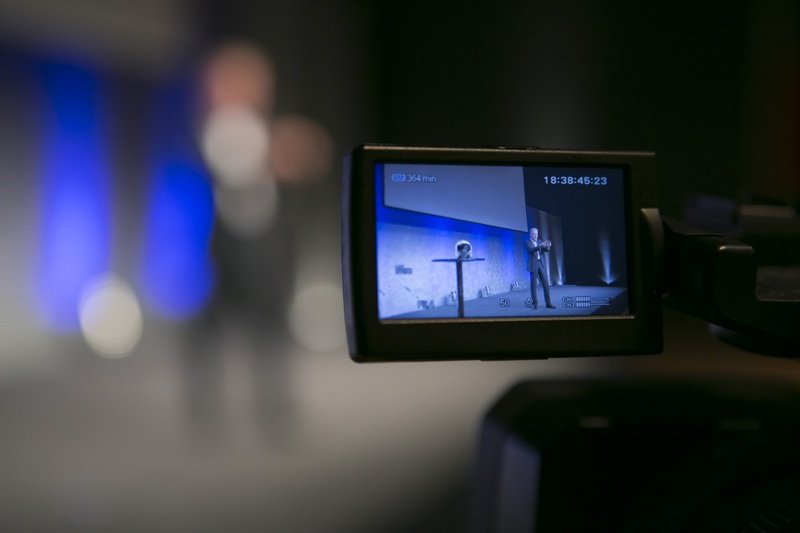 In Germany
and International.
KEYNOTES.
The audience was captivated
"With your authentic and convincing presence on stage, you succeeded in captivating the audience. Thank you for taking us on this very special journey."

Benefits for day-to-day leadership work.
"A haunting and inspiring keynote with tangible benefits for day-to-day leadership work."

Urs Breitmeier
CEO
Switzerland
Rarely heard such an excellent keynote: Mission completed!
"An exciting and refreshing keynote. Holger Lietz was with his comparison between managers and fighter pilots right on target."
Dietmar Schnabel
Regional Director Central Europe
Important for our management & business decision-making ability.
"Get in. Strap in. Full throttle. Liftoff. A racy keynote with important stimuli for the decision-making ability of our management and our business."

Martin Schmitz-Manseck
Head of Human Resources
Break the sound barrier in management.
"Practical, thrilling and intelligent keynote, he showed how to break the sound barrier in management and face all challenges, whether in the air or on the ground."

Sven Hennige
Senior Managing Director Central Europe & France
Management methods for business.
"A rhetorical rapid flight beyond the sonic barrier, gripping and of absolute practical relevance. After the keynote, you feel equipped with fighter pilot methods for your daily business." 

Erich Lagler
Managing Director
Switzerland
A good orientation for managers.
"The methods of fighter pilots are a good orientation for managers to prepare for hectic situations where a cool head is needed."

It carried the audience away!
"A keynote that engages the audience and very quickly and clearly shows how your experience as a fighter pilot can be applied to business."

Dr. Thomas Uhlig
President Global Chain Management
Methodically unbeatable!
"The decision method of fighter pilots is absolutely pragmatic and practicable. My conclusion: Methodically unbeatable, thereby completely authentic and absolutely convincing!"

Harald Binzenbach
Head of Strategy & Business Development
One of the best keynotes.
"Rhetorically and contextually one of the best keynotes I've ever experienced. A real recommendation!"

Philipp Lutz
Vice President People Development
Switzerland
Brilliant!
"Your transfer of fighter pilots methods to business is something I've never seen or heard before. Very instructive and applicable. Your keynote was brilliant and I really enjoyed it!"

Dušan Plaček
CEO
Czech Republic
A lot of impetus for our daily work.
"Thank you for your keynote! It took us on a supersonic flight and gave us a lot of impetus for our daily work."

Thomas Geilhardt
Head of HR
Simply amazing and absolutely relevant in practice.
"Simply amazing and absolutely relevant in practice. You notice immediately that Holger Lietz has decades of experience as a top manager."

Sebastian Schäfer
Member of the Board of Directors
Unique, enthralling and practice-orientated.
"The experience of Holger Lietz as a fighter pilot and years as a top manager make his keynotes unique, enthralling and practice-orientated."